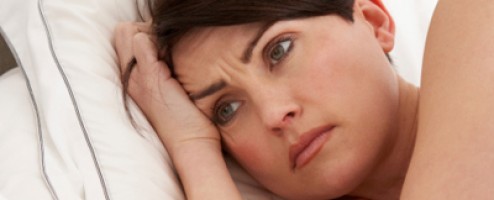 by Marni Andrews
There are a record number of North American women now entering a new period of their lives, menopause, which marks the official end of their reproductive period. Women are born with a finite number of eggs in their ovaries—by the time they reach their 50s, the number of fertile eggs has dropped significantly. When the remaining eggs are released, or hormones in the body can no longer stimulate their release, the body enters menopause. This generally happens between the ages of 45 and 55, with the average age being around 51.
When a healthy, middle-aged woman has gone 12 months without a menstrual period, she is usually considered to be approaching menopause. There are several different stages that you need to know about. Perimenopause is the transition period into menopause, starting anywhere from two to 10 years before your last period. At this time, the ovaries start producing less estrogen. Postmenopause refers to the years after menopause, when your estrogen levels are lowest.
Some of the symptoms of perimenopause and menopause may include hot flashes, irregular or skipped periods, mood swings, insomnia, fatigue, depression, irritability, headaches, changes in libido, anxiety, weight gain, mental confusion and difficulty concentrating, night sweats, reduced bladder control, and hair loss or thinning.